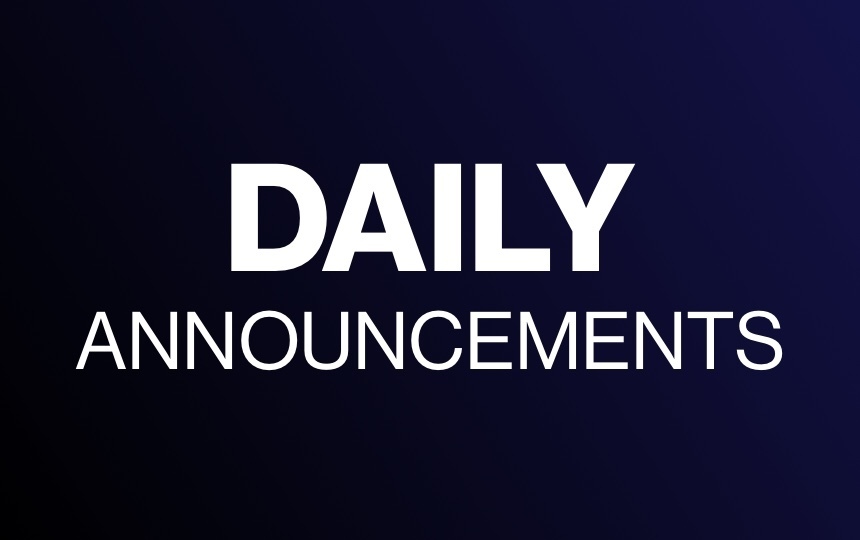 Announcements 11/30
Jennifer Logan
Monday, November 30, 2020
POWELL COUNTY HIGH SCHOOL
DAILY ANNOUNCEMENTS
Monday, November 30, 2020
Class Schedule: 1,2,3,4

Lunch Duty: First Floor: Mr. Norris Second Floor: Mrs. Hunter

Joke of the Day: Why did the kid cross the playground? To get to the other slide.

Lunch today is a mystery. Lunch tomorrow is Hot Italian Beef Sandwiches.
Breakfast tomorrow Pancake sausage stick

Activities for the week:
Tues, Dec. 1 - Winter Sports meeting 5:30 pm
Tues, Dec 1 - FFA meeting in Ag Room 7:30 pm

Busses will be running every Wednesday at 2:05. Students that are in the building on Wednesdays and ride a bus will be dismissed at 2:05. Everyone else will be dismissed at 3:11

Mr. McConnaha is finalizing registration for the December 5 tournament. Please see him before the end of the day.