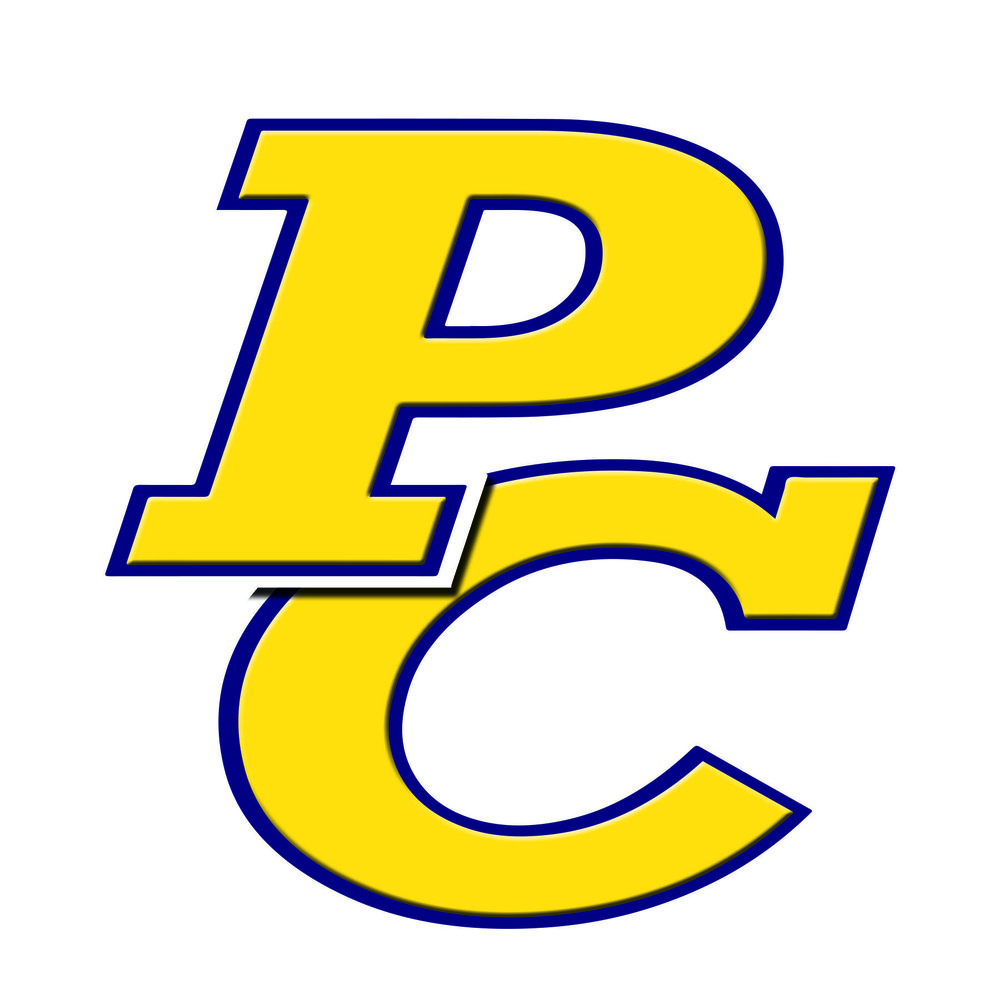 Announcements 10-7-19
Jennifer Logan
Monday, October 07, 2019
POWELL COUNTY HIGH SCHOOL
DAILY ANNOUNCEMENTS
Monday, October 7, 2019
Class schedule: It's a Blue Day 3,4,1,2
Lunch Duty: 1st Floor: Mr. Spring 2nd Floor: Mrs. Liedes
10/8

Volleyball vs Florence

10/9

NHS Meeting @ Lunch

10/10

Cross Country @ Arlee

10/11

Footbal1 vs Cutbank 7pm

10/12

Speech and Debate @ Corvallis 8am

Volleyball @ Jefferson
Lunch today will be Chessy Nacho Tots. Tuesday will be a Chicken Sliders. Please sign up with your student ID before 9 am for lunch.
The Deer Lodge FFA meeting will be tonight at 7:30 in Mr. Lombardi's room.
A representative from the University of Montana-Western will be here Thursday, October 10 at 1:30. Any senior interested in speaking with him should sign up on the sheet in the office.