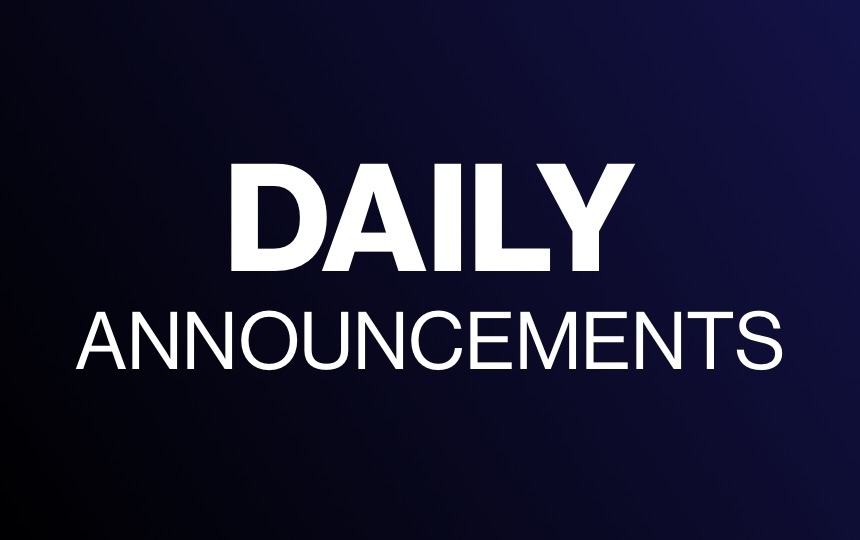 Announcements 5-27
Jennifer Logan
Thursday, May 27, 2021
Powell County High School
Daily Announcements
Thursday, May 27, 2021
Lunch Duty: 1st Floor - Mr. Gates 2nd Floor - Mr. Stevenson
Lunch: Pizza
Lunch tomorrow: Spinach Salad w/Chicken
Breakfast tomorrow: Yogurt and Bagel
Activities for the week:
State Track Thurs-Sat
Graduation Practice Friday 9 am
PCHS 2021 Greenhouse Plant Sale!
Date: May 24-May 28
Time: 3:15-5:30 pm
Ag-Ed Greenhouse
Yearbooks are now on sale at the office! These priceless keepsakes are forty dollars each. If you are a graduating member of the Class of 2021, your yearbook is only ten dollars! $40.00 for everyone else Purchase now before we turn the page on a new year.
Those students interested in participating in Volleyball next fall, we will have a quick meeting at 3:15p on Thursday, May 27th in the gym. If you are unable to attend the meeting, contact Coach Lamb.
Today's schedule is
1
2
4
Assembly