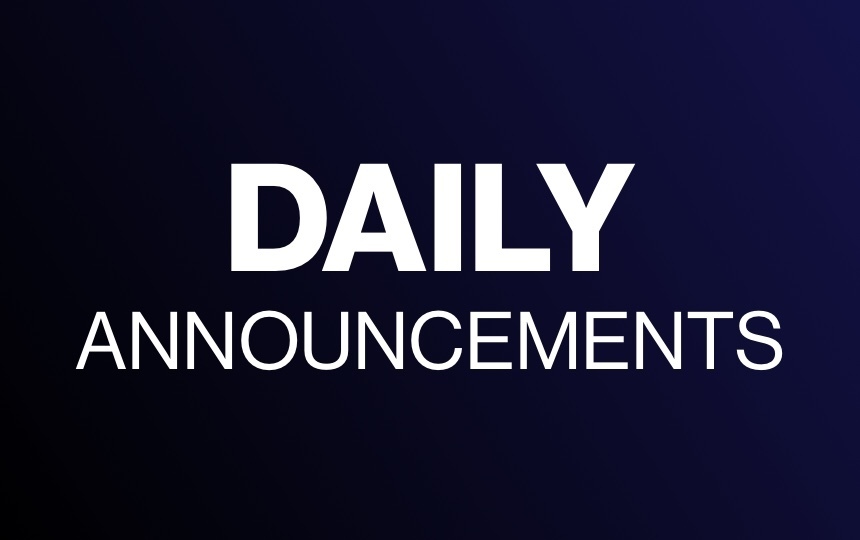 Announcements 4-6
Jennifer Logan
Tuesday, April 06, 2021
POWELL COUNTY HIGH SCHOOL
DAILY ANNOUNCEMENTS
Tuesday, April 6, 2021
Lunch Duty: 1st Floor - Mrs. Perkins 2nd Floor - Mr. McConnaha
Lunch: Breaded Beef Patty, Potatoes, Gravy
Lunch tomorrow: Chalupa, Salad
Breakfast tomorrow: Bosco Sticks
Joke of the Day: Why is the tooth fairy so smart? She had collected a lot of wisdom teeth.
Activities for the week:
4/8 Thursday - Softball @ Loyola 4:00, 6:00
4/9 Friday - Softball @ Lincoln Co. 1:00, 3:00
4/10 Saturday - Softball @ Plains 1, 3
Students who received an Incomplete on their report cards have until the end of the day on Friday, April 9 to complete the work. After the 9th the grade will be changed to F.
Don't forget, this week is a short week. So there will not be remote learning on Wednesday. All students must be in class. Remote learning will resume Wednesday, April 14.
The Deer Lodge Youth board is hosting a spring formal on April 30th from 9 p.m. to midnight at the Deer Lodge Youth Center in City Hall. Entry fee will be $10 per person and masks will be required.