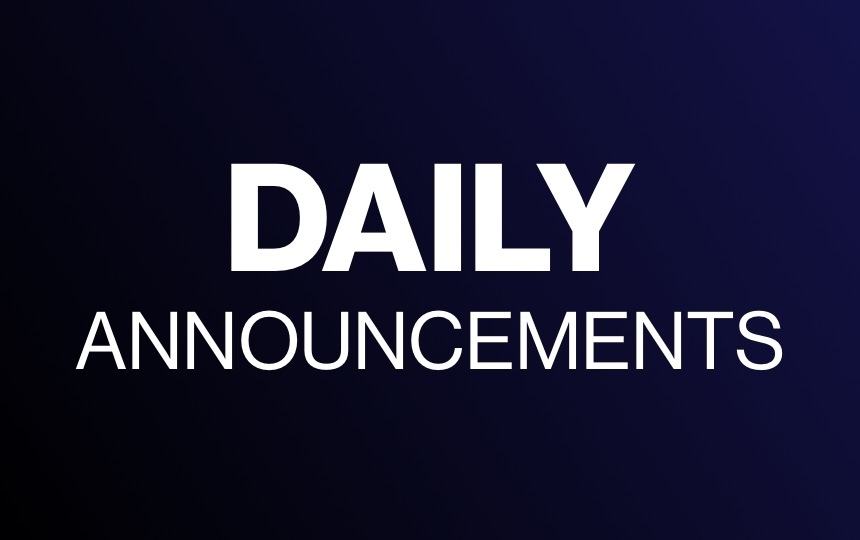 Announcements 3-16
Jennifer Logan
Tuesday, March 16, 2021
POWELL COUNTY HIGH SCHOOL
DAILY ANNOUNCEMENTS
Tuesday, March 16, 2021
Lunch Duty: 1st Floor - Mrs. Liedes 2nd Floor - Mrs. Herrin
Joke of the day: Where does the bee sit? On his bee-hind
Lunch: Soft Shell Beef and Bean Taco
Tomorrow will be: Irish Stew
Breakfast Thursday will be: Pancakes
Activities for the week:
3/15 - Spring Sports Begin
3/16 - NHS Meeting @ Lunch
Sophomores, make sure you have your registration form if you haven't already turned it in.
There will be a NHS Meeting today at lunch. Lunch will be provided.
Juniors, be sure to stop by the office and pick up your ACT Student Code so you can get registered for MyAct.
Juniors and seniors who are interested in participating in Boys and Girls State this summer in Helena should see Mrs. Glisson for more information and an application.