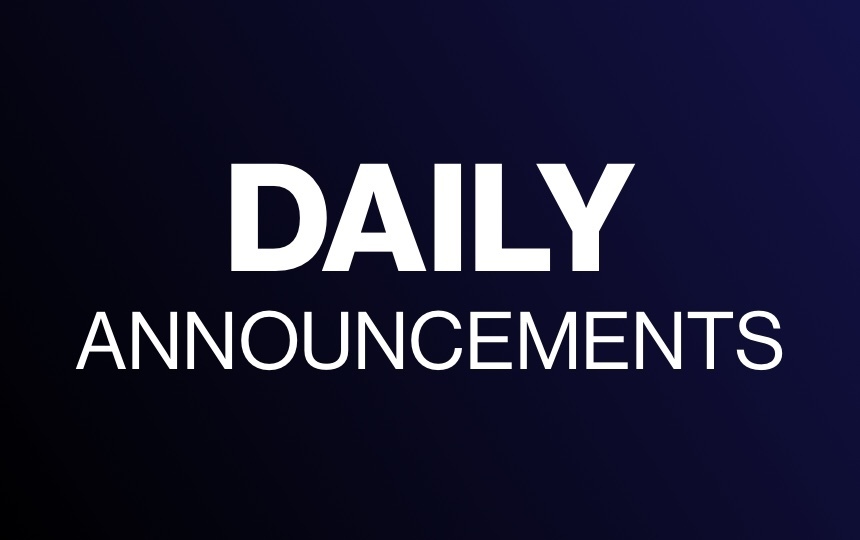 Announcements 3-1
Jennifer Logan
Monday, March 01, 2021
POWELL COUNTY HIGH SCHOOL
DAILY ANNOUNCEMENTS
Monday, March 1, 2021
Lunch Duty: 1st Floor - Mrs. Hunter 2nd Floor - Mrs. Gates
Joke of the day: How do you make a bandstand? Take away their chairs.
Lunch: Tater Tot Casserole
Tomorrow will be: Green Eggs, Ham, Cheese Cubes and a soft pretzel
Breakfast tomorrow will be: Sausage Links and a cream cheese filled bagel
Activities for the week:
March 3-5 GBB Divisionals in Eureka
March 4-6 BBB Divisionals in Eureka
March 5-6 State Wrestling in Shelby
Juniors, make sure you have your registration form if you haven't already turned it in. Sophomores, you're next.
We will be holding Parent/Teacher conferences on Tuesday, March 2 from 5:00 until 8:00. Conferences will be conducted virtually again, so be willing to help your parents get logged into Zoom next week.