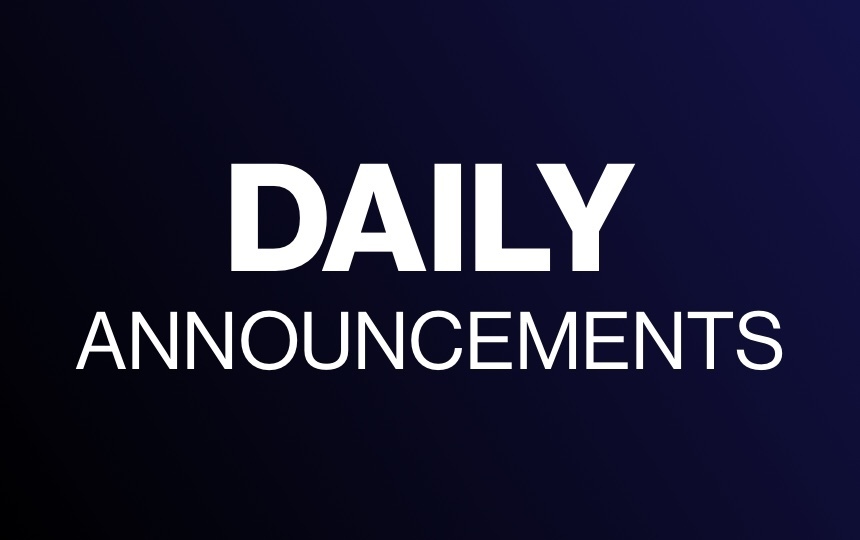 Announcements 2-18
Jennifer Logan
Thursday, February 18, 2021
POWELL COUNTY HIGH SCHOOL
DAILY ANNOUNCEMENTS
Thursday, February 18, 2021
Lunch Duty: 1st Floor - Mrs. Herrin 2nd Floor - Miss Bleken
Joke of the day: What kind of songs are balloons afraid of? Pop Songs
Lunch: Pork Riblet on Bun
Tomorrow will be: Fish Sticks
Breakfast tomorrow will be: Pancake and waffles
Activities for the week:
Friday 2/19 ~ BBB @ Florence 3, 4:30
GBB @ Florence 6:30, 7:30
Sophomores and freshmen, don't forget we will be meeting on Thursday and Friday morning to go over registration for next year.
Juniors, I'll begin meeting with you individually on Monday to go over your transcripts and registration forms. Don't forget to have your parents sign them.
The envirothon team will have a practice at lunch time on Thursday. We have room for 2 more team members. see you at the practice in the ag-ed room on Thursday.