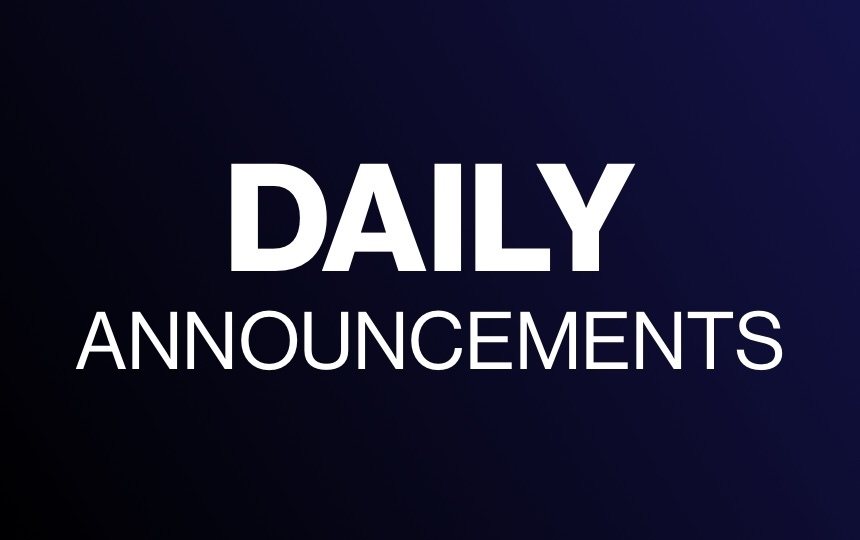 Announcements 2-5
Jennifer Logan
Friday, February 05, 2021
POWELL COUNTY HIGH SCHOOL
DAILY ANNOUNCEMENTS
Friday , February 05, 2021
Class Schedule: 1,2,3,4
Lunch Duty: 1st Floor - Mrs. Gates 2nd Floor - Mr. Stevenson
Lunch: Pizza
Monday will be: Roast Beef Sandwich
Breakfast Monday will be: Peach Breakfast
Activities for the week:
Friday 2/05~ Boys Basketball vs Anaconda 3:00 JV, 5:30 V
Girls Basketball vs Anaconda 4:30, 7:00
Saturday 2/06~ Boys basketball @ Loyola 1, 2:30
Today is the first Friday of the month. Long lunch!
The Jostens rep will be here Friday, February 5 during lunch to take orders.