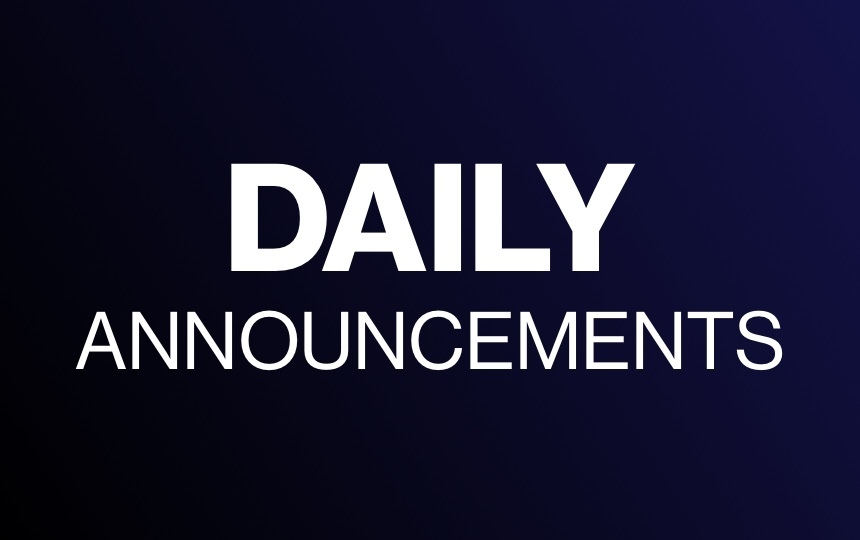 Announcements 1-5-2021
Jennifer Logan
Tuesday, January 05, 2021
POWELL COUNTY HIGH SCHOOL
DAILY ANNOUNCEMENTS
Tuesday, January 5, 2021
Class Schedule: 1,2,3,4
Lunch Duty: 1st Floor - Mr. Stevenson 2nd Floor - Mr. Lombardi

Joke of the Day: What do you call a dinosaur that doesn't take a bath? A Stink o saurus!

Lunch today will be Beef, Bean and Cheese Burrito. Tomorrow will be Hamburger Gravy over mashed potatoes.

No Breakfast tomorrow.

Activities for the week:
Tuesday, Jan 5th - Basketball @ Drummond Boys 4, 7pm Girls 2:30, 5:30
Thursday, Jan 7th - Wresting 5pm home
Friday, Jan 8th - Basketball @ Anaconda Boys 1:30,3:00, 7 Girls 4, 5:30
Saturday, Jan 9th - Basketball home vs Big Fork Boys 11:30,1,4 Girls 2:30, 5:30

Seniors, please remember that your senior portraits and childhood pictures for the yearbook need to be emailed to Mr. Webster by January 8th.
Tuesday after school there will be a FFA meeting, and a chapter visit from Montana State FFA officers.