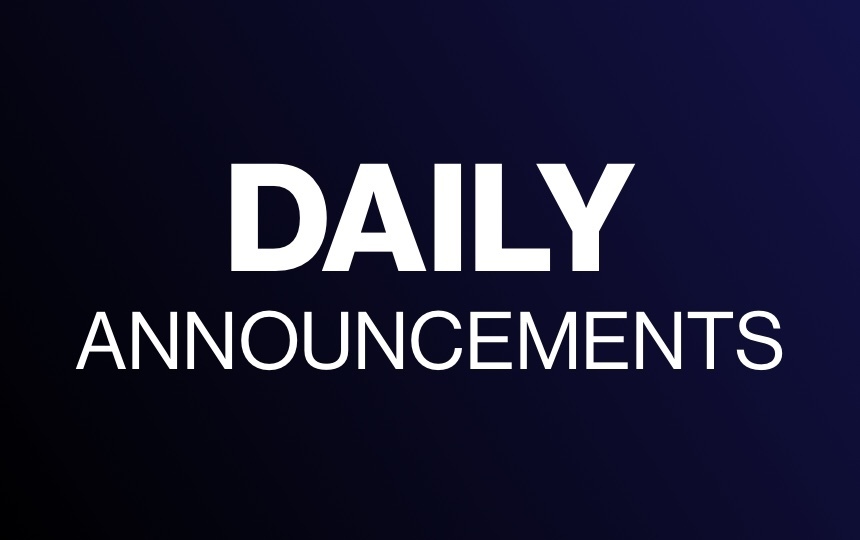 Announcements 1-14-21
Jennifer Logan
Monday, January 04, 2021
POWELL COUNTY HIGH SCHOOL
DAILY ANNOUNCEMENTS
Monday, January 4, 2021
Class Schedule: 1,2,3,4

Lunch Duty: 1st Floor - Mr. Stevenson 2nd Floor - Mr. Lombardi

Joke of the Day: What happened to the man who shoplifted a calendar on New Years Eve? He got 12 months

Lunch today will be Chicken Drumstick with Mac and Cheese. Tomorrow will be Beef, Bean and Cheese Burrito.

Breakfast tomorrow will be Breakfast Tornado
Activities for the week:
Tuesday, Jan 5th - Basketball @ Drummond Boys 4, 7pm Girls 2:30, 5:30
Thursday, Jan 7th - Wresting 5pm home
Friday, Jan 8th - Basketball @ Anaconda Boys 1:30,3:00,7 Girls 4:30, 5:30
Saturday, Jan 9th - Basketball home vs Big Fork Boys 11:30,1,4 Girls 2:30, 5:30

Seniors, please remember that your senior portraits and childhood pictures for the yearbook need to be emailed to Mr. Webster by January 8th.