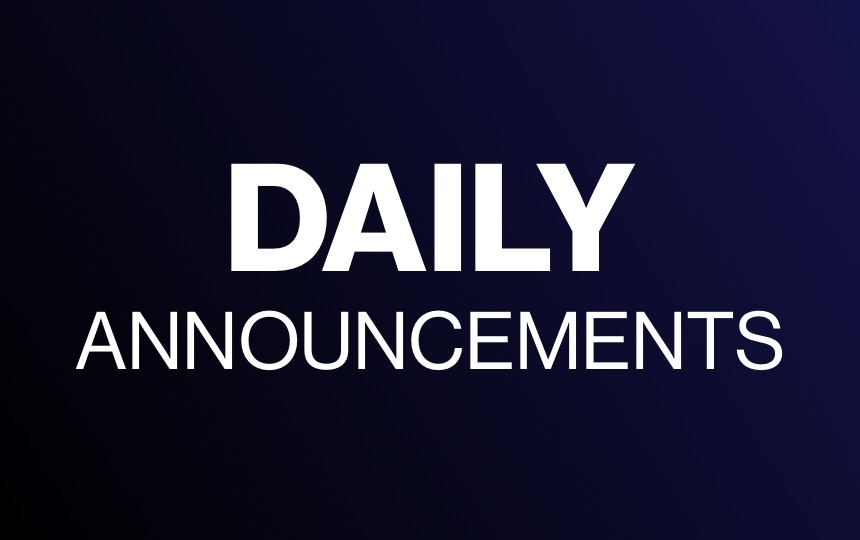 Announcements 12-18
Jennifer Logan
Friday, December 18, 2020
POWELL COUNTY HIGH SCHOOL
DAILY ANNOUNCEMENTS
Friday, December 18, 2020
Class Schedule: 1,2,3,4
(It's not me. I was in the office doing my tasks)
Activities for the week:
Seniors, please remember that your senior portraits and childhood pictures for the yearbook need to be emailed to Mr. Webster by January 8th.
If you are wanting school lunch while we are on remote learning, please sign up at:
https://docs.google.com/forms/...
All meals will meet state and federal nutrition guidelines, but due to the grab-and-go model, there will not be a set menu. Each meal will include current day lunch and breakfast for the next day.
If you need to make a change to a submitted form, place an order over the phone or have questions please contact the kitchen at 846 1553 ext. 210.
Orders and changes to orders must be made prior to 9:00 each day.
Meals will be picked up from the Granville Stuart building secretary between 11:30 and 12:00 each day. Please remember if you are quarantined to send a family member or friend to pick up the meals.