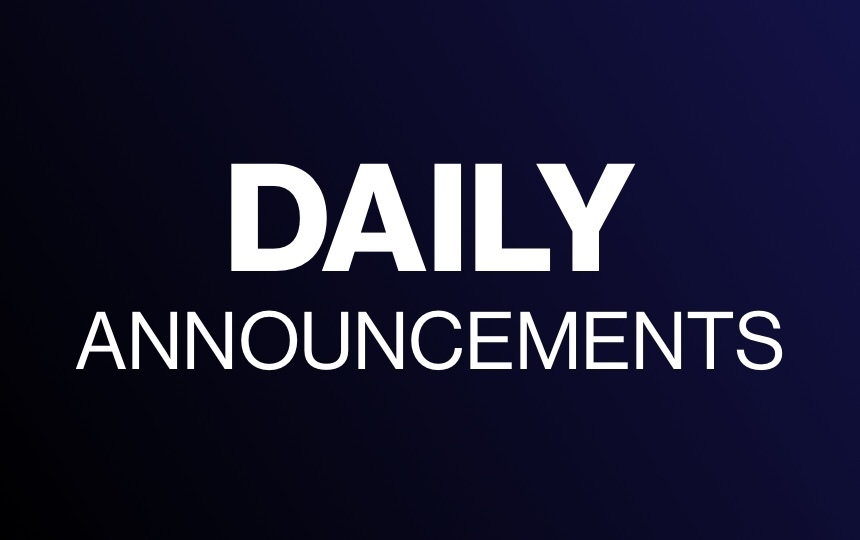 Announcements 11/19
Jennifer Logan
Thursday, November 19, 2020
POWELL COUNTY HIGH SCHOOL
DAILY ANNOUNCEMENTS
Thursday, November 19, 2020
Class Schedule: 1,2,3,4

Lunch Duty: First Floor: Mrs. Liedes Second Floor: Mrs. Herrin

Joke of the Day: A man tells his doctor that he is addicted to twitter. The doctor replies "Sorry, I don't follow you."

Lunch today will be Chicken Leg, Buttered Noodles, Vegetable, Fruit and Milk

Tomorrow will be Chili and Cinnamon Rolls, Fruit and Milk
Breakfast tomorrow will be: Gogurt, Cheese Stick, Juice, Milk


Activities for the week:

There will be an open gym Monday through Thursday from 3:15 to 5:00. Everyone is welcome.

Busses will be running every Wednesday at 2:05. Students that are in the building on Wednesdays and ride a bus will be dismissed at 2:05. Everyone else will be dismissed at 3:11

FFA Fruit sale ends today. Students, please make sure to turn in your order forms to Mr. Lombardi.

If you are interested in hot lunch from SD1 next week during remote learning, please go to their website to sign up.