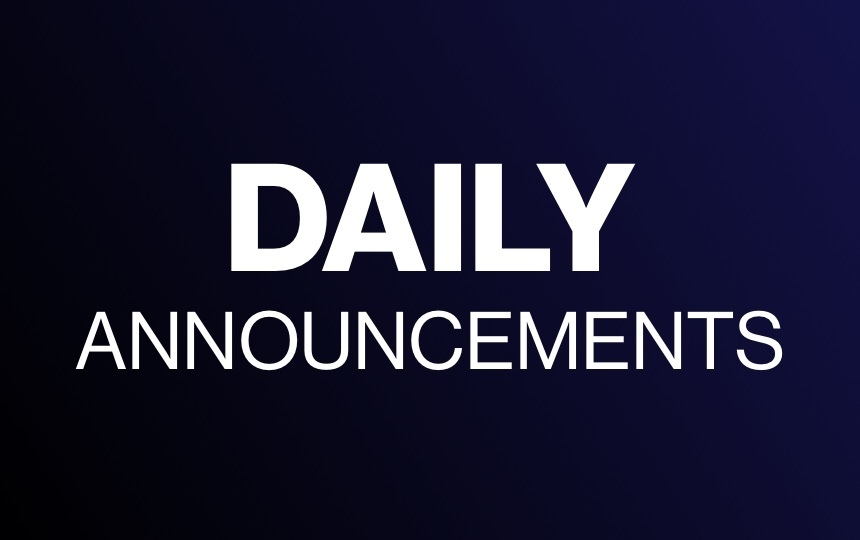 Announcements 11/10
Jennifer Logan
Tuesday, November 10, 2020
POWELL COUNTY HIGH SCHOOL
DAILY ANNOUNCEMENTS
Tuesday, November 10, 2020
Class Schedule: 1,2,3,4
Lunch Duty: First Floor: Mr. McConnaha Second Floor: Mrs. Hagan
Joke of the Day: Who has more lives than a cat? A frog because it croaks every night
Lunch today will be Salisbury Steak, Mashed Potatoes, Gravy, Fruit and Milk.
Tomorrow will be Chicken Filet Sandwich, Vegetable, Fruit and Milk.
Breakfast Monday will be: Biscuit Sandwich, fruit and milk.
Activities for the week:
There will be an open gym Monday through Thursday from 3:15 to 5:00. Everyone is welcome.
Students who received an incomplete for Quarter 2 have until Friday, November 13 to get that work completed or the grade will be an F.
A representative from Wyo-Tech will be here on Tuesday during last block. If you want to listen to the presentation sign up in the office and then report to Mr. Lombardi's room.