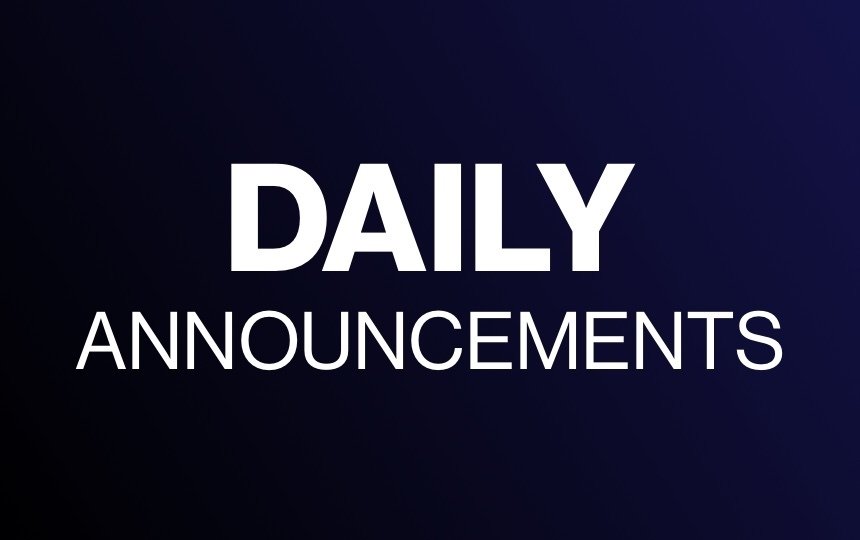 Announcements 9-25
Jennifer Logan
Friday, September 25, 2020
POWELL COUNTY HIGH SCHOOL
DAILY ANNOUNCEMENTS
Friday, September 25, 2020
Class Schedule: 1,2,3,4
Joke of the Day: Where do pencils go on vacation? Pencil-vainya
Lunch today will be Sloppy Joes, Chips, Celery Sticks, milk. Monday will be , Breaded chicken patty, mashed potatoes, Gravy, fruit and milk.
Breakfast tomorrow will be Fruit and Milk. Monday will be blueberry muffin, string cheese, fresh fruit, and Milk
Activities for the week:
Saturday 9/26 Volleyball vs Loyola Senior Night Football @ Florence 11 am
Just a reminder, first quarter ends today.