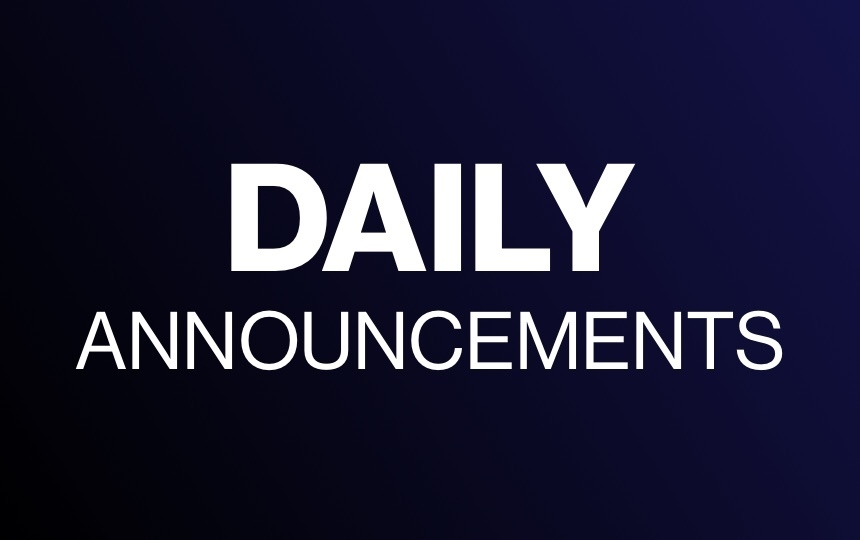 Announcements 9-24
Jennifer Logan
Thursday, September 24, 2020
POWELL COUNTY HIGH SCHOOL
DAILY ANNOUNCEMENTS
Thursday, September 24, 2020
Class Schedule: 1,2,3,4
Joke of the Day: Why do math books always look so sad? Because the are full of problems.
Lunch today will be Pork Dippers, Breadsticks, Vegetable, Fruit and Milk. Tomorrow will be Sloppy Joes, Chips, Celery Sticks, milk.
Breakfast today will be Pancakes, granola cup Fruit and Milk. Tomorrow will be Gogurt, Fruit and Milk
Activities for the week:
Thursday 9/24 Cross Country @ T-Falls 1pm
Saturday 9/26 Volleyball vs Loyola Senior Night
Football @ Florence 11 am
Today there will be a Student Council meeting in the gym during lunch.
Just a reminder, first quarter ends Friday.