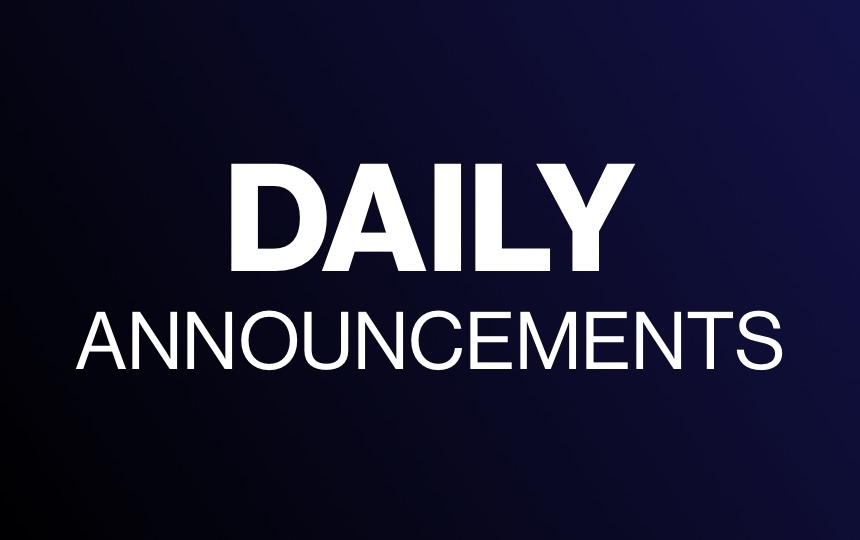 Announcements 9-23
Jennifer Logan
Wednesday, September 23, 2020
POWELL COUNTY HIGH SCHOOL
DAILY ANNOUNCEMENTS
Wednesday, September 23, 2020
Class Schedule: 1,2,3,4
Joke of the Day: What's a potato's favorite form of transportation?
The gravy train
Lunch today will be Chicken Ranch Bacon Wrap, Salad, Fruit and milk Tomorrow will be Pork Dippers, Breadsticks, Vegetable, Fruit and Milk.
Breakfast tomorrow will be Omelet Square, granola cup Fruit and Milk.
Activities for the week:
Thursday 9/24 Cross Country @ T-Falls 1pm Saturday 9/26 Volleyball vs Loyola Senior Night Football @ Florence 11 am
Thursday there will be a Student Council meeting in the gym during lunch.
Students, you've been pretty good but you're starting to get lax. Pull your mask up over your nose where it belongs. Also we stagger passing periods to reduce the amount of traffic in the halls, so wait until you are dismissed before heading to your next class. I really don't think anyone wants to go back to remote learning, but if we don't follow the safeguards that have been established, that's where we're going to be.
Just a reminder, first quarter ends Friday.