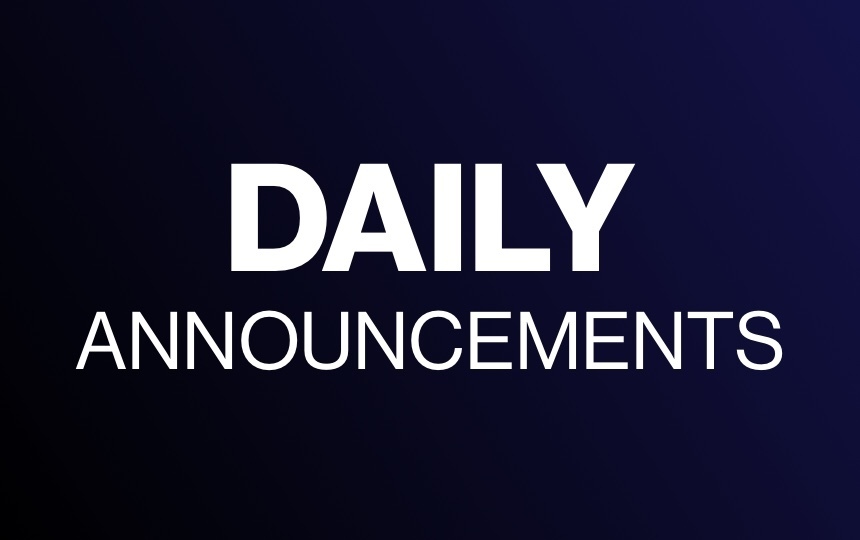 September 2, 2020
Jennifer Logan
Wednesday, September 02, 2020
POWELL COUNTY HIGH SCHOOL
DAILY ANNOUNCEMENTS
Wednesday, September 2 , 2020
Class Schedule: 1,2,3,4
Joke of the Day: WHat did the baby corn say to the mama corn? Where's Popcorn?
Welcome back Day 5 of 180.
Lunch Tomorrow will be Cheese Filled Breadsticks, Marinara Sauce, Broccoli W/ranch, Fruit & Milk will be.
Activities for the week:
Volleyball vs Manhattan Christian 9/3 4, 5:30, 7
Football vs Three Forks 9/4 7pm
Volleyball vs Lincoln Co. 9/5 10, 11:30
First day of school paperwork was due to the office yesterday. There are baskets on the counter labeled with your class.
Did you forget to purchase your copy of last year's yearbook? You are in luck! Mr. Webster still has a few copies available for purchase for a limited time. Send an email to Mr. Webster if you are interested.
The September FFA meeting will be on Tuesday at 7:30 pm.
Come in and get involved. The meeting will be in the Ag-Ed room.