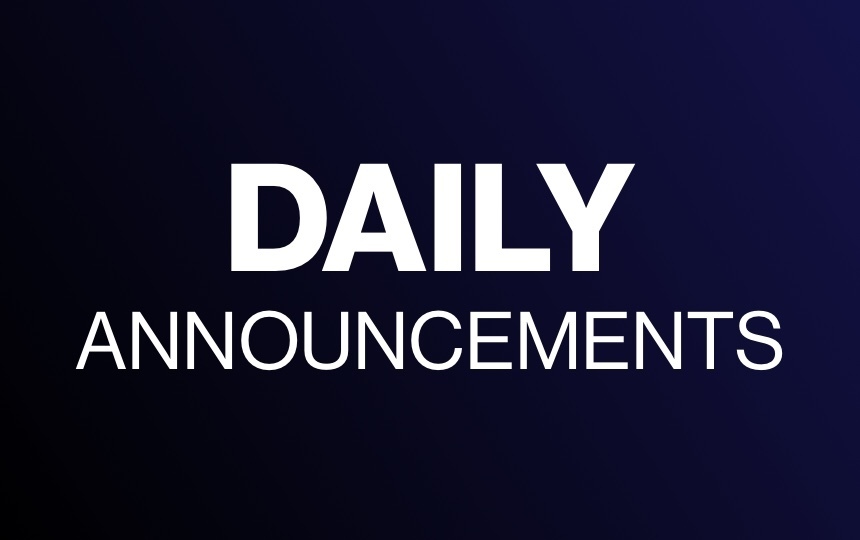 Daily Announcements 8/31/20
Jennifer Logan
Monday, August 31, 2020
POWELL COUNTY HIGH SCHOOL
DAILY ANNOUNCEMENTS
Monday, August 31 , 2020
Class Schedule: 1,2,3,4
Joke of the Day: Why did the kid stare at frozen orange juice all day? Because the label said concentrate.
Welcome back Day 4 of 180.
Lunch today is?? Tomorrow will be?? will be. Please let the office know if you would like lunch today.
Activities for the week:
Volleyball @ Corvallis 9/1 4:15, 5:45, 7:15
Volleyball vs Manhattan Christian 9/3 4, 5:30, 7
Football vs Three Forks 9/4 7pm
Volleyball vs Lincoln Co. 9/5 10, 11:30
First day of school paperwork is due to the office today. There are baskets on the counter labeled with your class.