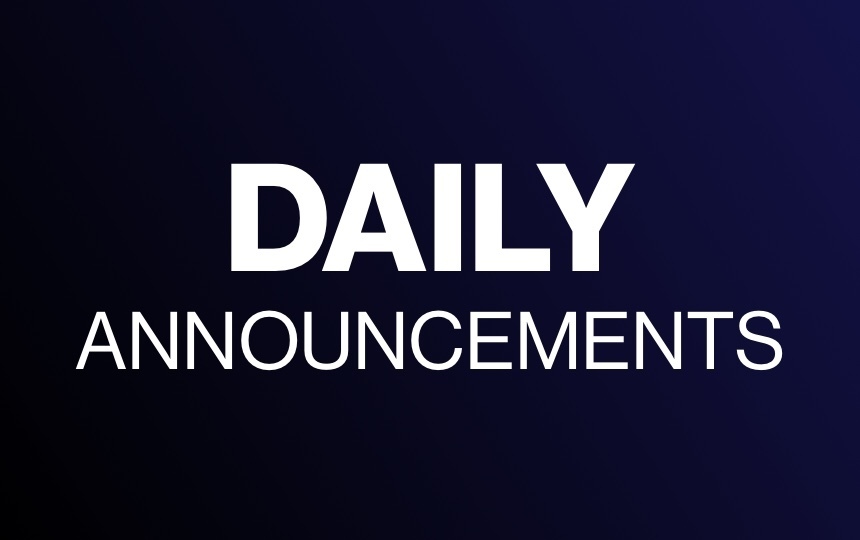 Announcements 2/19-2020
Jennifer Logan
Wednesday, February 19, 2020
POWELL COUNTY HIGH SCHOOL
DAILY ANNOUNCEMENTS
Wednesday, February 19, 2020
Class schedule: It's a Blue Day 1,2,3,4
Lunch Duty: 1st Floor: Mr. Stevenson 2nd Floor: Mr. Lombardi
| | |
| --- | --- |
| 2/20 | 2nd round of BBB districts |
| 2/21 | 2nd round of GBB districts |
| 2/22 | Divisional BBB @ Loyola |
Joke of the Day: What did the baby corn say to the mama corn? Where's Popcorn?
Lunch today will be Egg roll and fried rice. Tomorrow will be Cheese Ravioli with meat sauce. Please sign up with your student ID before 9 am for lunch.
The princess project dress giveaway on Thursday, Feb 20th from 5-7 at the Starr Family Dental building.
Students on the honor roll for quarter 2 will have a taco lunch provided for them on Monday, Feb 24th