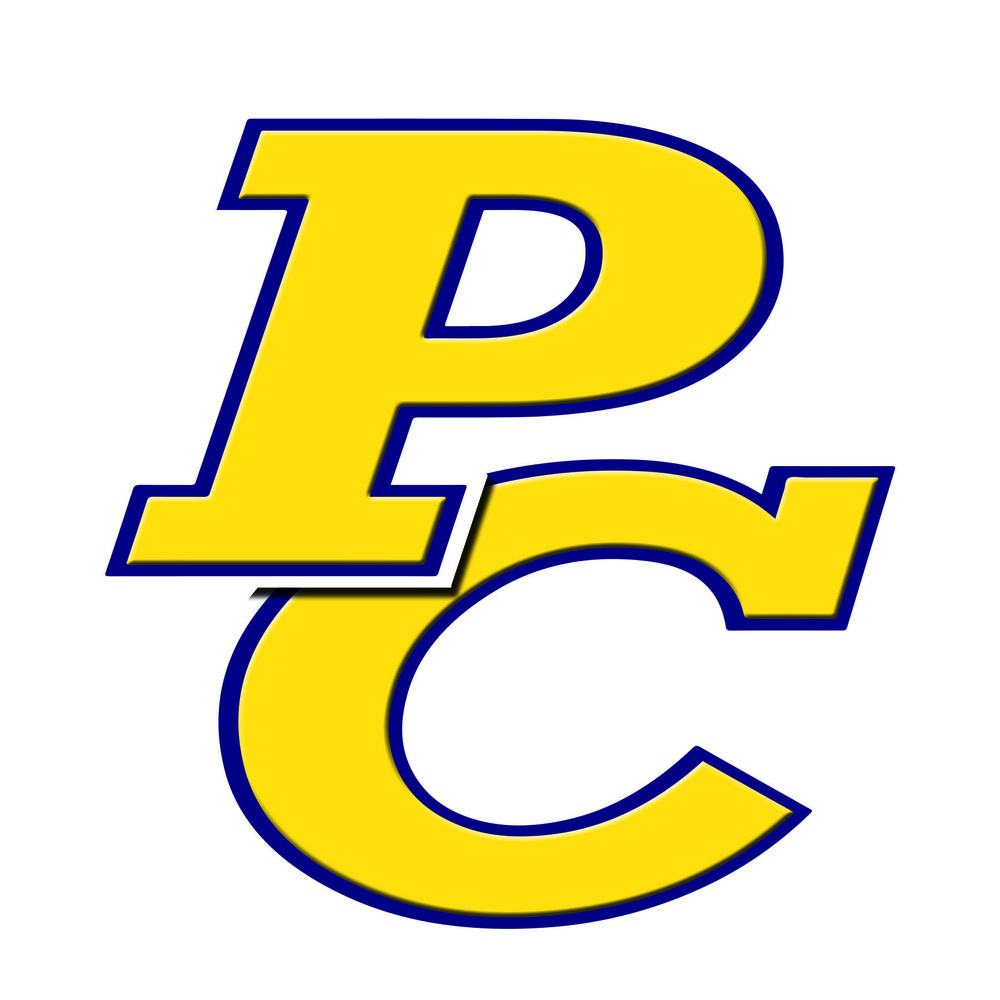 Announcements 10-24
Jennifer Logan
Thursday, October 24, 2019
POWELL COUNTY HIGH SCHOOL
DAILY ANNOUNCEMENTS
Thursday, October 24, 2019
Class schedule: It's a Gold Day 5,6,7,8
Lunch Duty: 1st Floor: 2nd Floor: Mr. Norris
10/25

Football, Senior Parent Night vs. Loyola - 7 p.m.

10/26

STATE CROSS COUNTRY @ Great Falls

Volleyball, Senior Parent Night vs. Loyola 4, 5:30, 7

10/28-11/3

National FFA Convention
Lunch today will be Spaghetti. Friday will be Corn Dogs. Please sign up with your student ID before 9 am for lunch.
Wardens and Friends Pep Band will play for the football game on Friday October 25th at 6:20, and for the volleyball match on Saturday October 26th at 6:00.
PCHS will be hosting the volleyball play-in game on Tuesday, October 29 at 6:00 p.m. This is a MHSA tournament event so activity tickets will not be accepted. Admission will be $4 for students and $5 for adults.
The Craft club is going to have a meeting on Tuesday October 29, 2019 at lunch in Miss. Bleken's room. Everyone is welcome and if you have any questions please contact Jesse Pauley.
A representative from Montana Tech will be here on Tuesday, October 29 at 10:30. If you would like to speak with her please sign up in the office.
Juniors! There will be a junior class meeting today at lunch in Mr. Webster's room! Bring your creative ideas for fundraising and prom.
Attention NHS Members. Don't forget that the field trip to Mrs. Pam's is today after 1st block.
There is a sign up sheet on the front counter for a Poetry workshop put on by the Mt. Repertory Theater. The workshop will be on Friday from 12-1:30. There are only 25 spaces for the workshop
The Freshman class has started a Thanksgiving fundraiser. Students will sell their tickets until the November 18. The drawing will be on Nov 19th. If you haven't picked up your tickets, please see Mr. Schalk.
There will be a Winter Ball Planning meeting at lunch on Monday at lunch. Lunch will be provided.