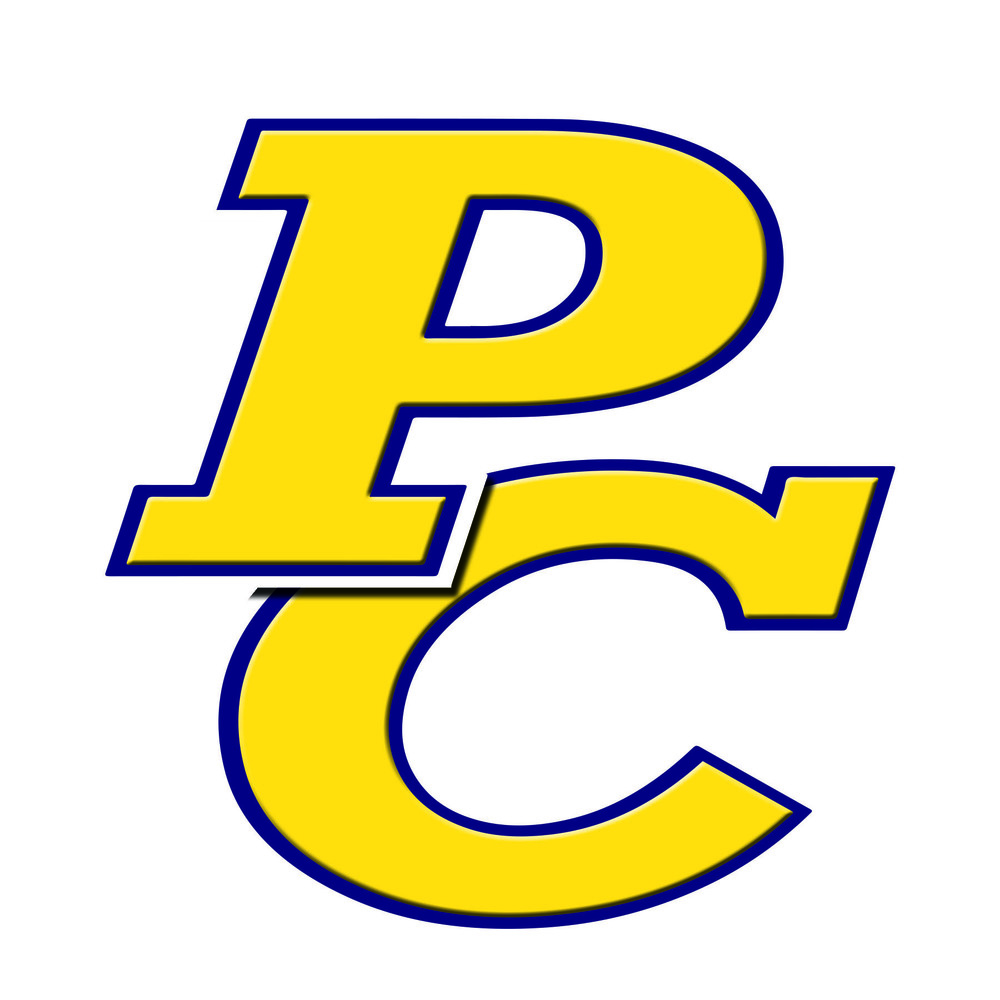 Announcements 10-22
Jennifer Logan
Tuesday, October 22, 2019
POWELL COUNTY HIGH SCHOOL
DAILY ANNOUNCEMENTS
Tuesday, October 22, 2019
Class schedule: It's a Gold Day 5,6,7,8
Lunch Duty: 1st Floor: 2nd Floor: Mr. Norris
10/25

Football, Senior Parent Night vs. Loyola - 7 p.m.

10/26

STATE CROSS COUNTRY @ Great Falls

Volleyball, Senior Parent Night vs. Loyola 4, 5:30, 7

10/28-11/3

National FFA Convention



Lunch today will be Fajita Chicken with Roasted Veggies. Wednesday will be Chicken Drumsticks. Please sign up with your student ID before 9 am for lunch.
Wardens and Friends Pep Band will rehearse this week on Wednesday October 23rd at 6:00 in the junior high band room. They will play for the football game on Friday October 25th at 6:20, and for the volleyball match on Saturday October 26th at 6:00.
There will be a freshman class meeting today at lunch in Mr. Schalk's room.
PCHS will be hosting the volleyball play-in game on Tuesday, October 29 at 6:00 p.m. This is a MHSA tournament event so activity tickets will not be accepted. Admission will be $4 for students and $5 for adults.