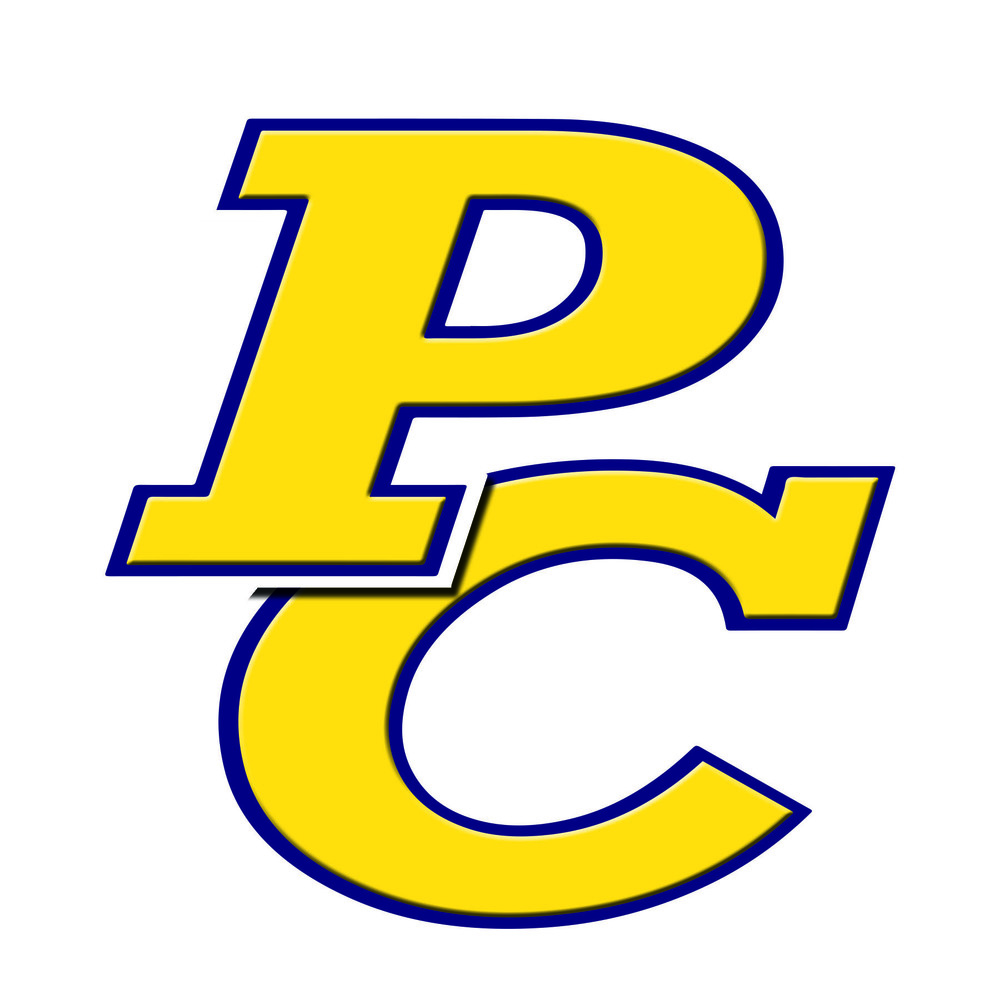 Announcements 10-14
Jennifer Logan
Monday, October 14, 2019
POWELL COUNTY HIGH SCHOOL
DAILY ANNOUNCEMENTS
Monday, October 14, 2019
Class schedule: It's a Gold Day 6,7,8,5
Lunch Duty: 1st Floor: Mr. Stevenson 2nd Floor: Mr. Lombardi
10/15

Early Out 2:00pm

Volleyball vs Anaconda

10/16

Cross Country @ T Falls

Student Council Meeting @ Lunch

10/17-18

No School

10/18

Football @ Anaconda 7pm
Lunch today will be a Chicken Egg Roll and Fried Rice. Tuesday will be a Taco Bowl. Please sign up with your student ID before 9 am for lunch.
There will be a planning meeting for Winter Ball today at lunch. Lunch is provided.
There is a John Deere Ag Days meeting in Mr. Lombardi's room today at lunch.
There will be a FASFA meeting tonight at 6pm in the library for all seniors