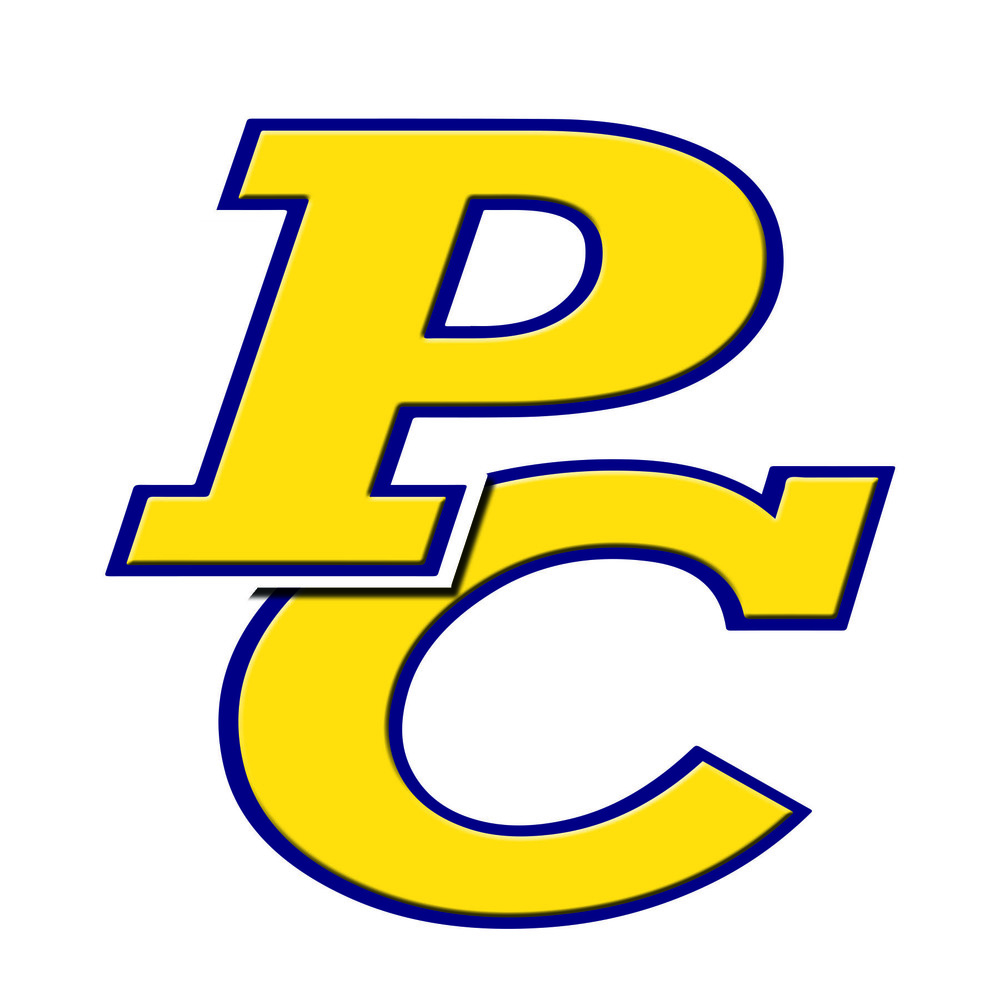 Announcements 10-4-19
Jennifer Logan
Friday, October 04, 2019
POWELL COUNTY HIGH SCHOOL
DAILY ANNOUNCEMENTS
Friday, October 4, 2019
Class schedule: It's a Gold Day 8,5,6,7
Lunch Duty: 1st Floor: Mr. Schalk 2nd Floor: Mr. McConnaha
10/3

Cross Country @ Hamilton

Volleyball @ Anaconda 4, 5:30, 7

10/4

Football @ Big Fork 7pm

10/5

Cross Country @ Pablo

Volleyball @ Arlee 2:30,4
Lunch today will be Bean and Cheese Burrito. Monday will be a Cheesy Nacho Tots. Please sign up with your student ID before 9 am for lunch.
Attention seniors--This week is College Application Week. You will be able to apply to any MUS college and have the application fee either waived or deferred. Mrs. Glisson will be available in the 3rd floor computer lab during study halls (and other times if you let her know in advance) to help you through the process.
The "Wardens and Friends Pep Band" will not rehearse this week due to scheduling conflicts. They will play next Tuesday October 8th for volleyball, and Friday October 11th for football.
The Deer Lodge FFA meeting will be on Monday the 7th at 7:30 in Mr. Lombardi's room.
A representative from the University of Montana-Western will be here Thursday, October 10 at 1:30. Any senior interested in speaking with him should sign up on the sheet in the office.