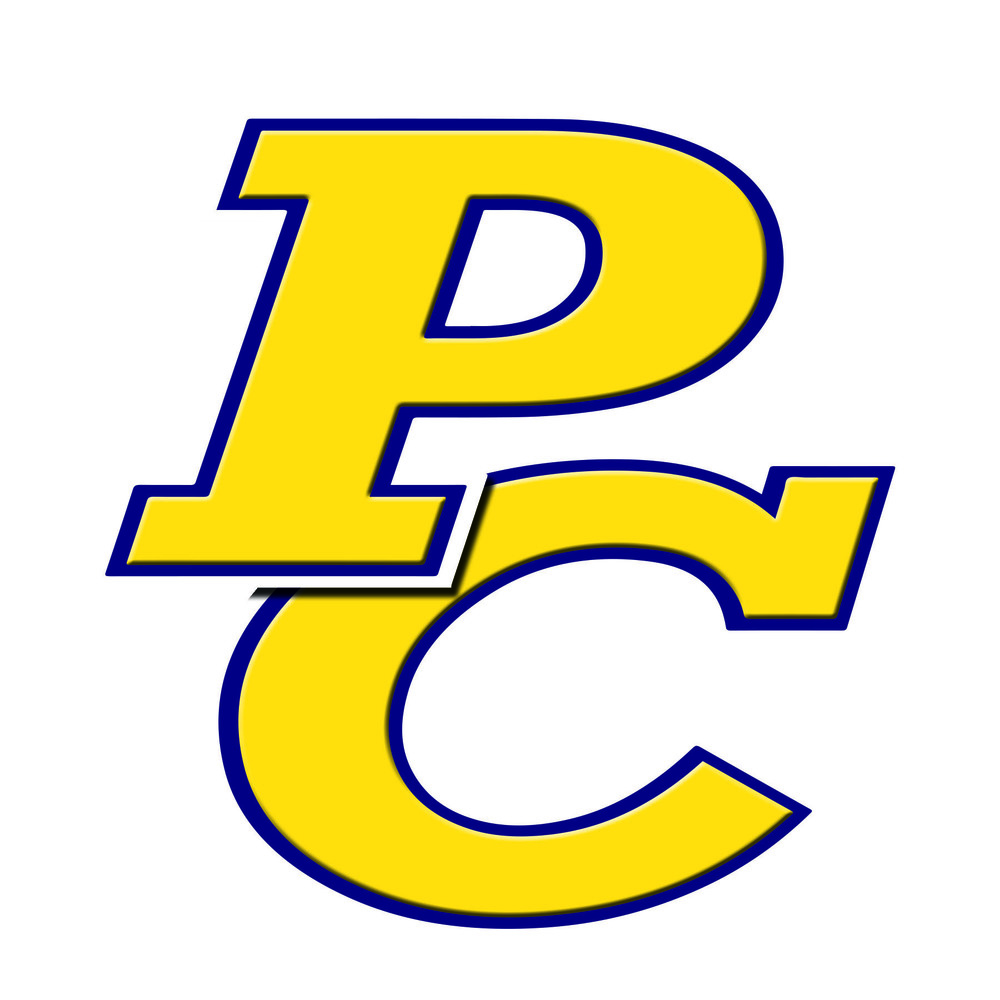 Announcements 9/16/19
Jennifer Logan
Monday, September 16, 2019
POWELL COUNTY HIGH SCHOOL
DAILY ANNOUNCEMENTS
Monday, Sept 16, 2019
Class schedule: It's a Gold Day 6,7,8,5
Lunch Duty: 1st Floor: Mr. Norris 2nd Floor: Mr. Huber
| | |
| --- | --- |
| 9/17 | Cross Country @ TFalls |
| 9/18 | Student Council Meeting @ Lunch |
| 9/19 | Volleyball vs Florence 4:15,5:45 |
| 9/20 | Cross Country @ Great Falls |
| 9/21 | Volleyball @ Arlee |
Lunch today will be Hamburger on a Bun. Tuesday will be Baked Potato with Meat and Cheese. Please sign up with your student ID before 9 am for lunch.
If you haven't already, please make sure you download the new PCHS app from the google play store or the App store on your phone. This is the easiest way to get updates on events at PCHS.
Yearbooks are in! 2018-2019 Yearbooks can be picked up in the office
Are you interested in working to fight childhood hunger? If so, apply to be on the Governor's Youth Leadership Council. Stop by the office for more information.
The September FFA meeting will be tonight at 7:30 pm in the Ag-Ed room. Make a plan to attend and get involved.
Envirothon team sign up will be on Wed. the 18th in the Ag-Ed room at Lunch time. Come to the meeting and get signed up to be a part of the team. Practices will be at lunch time on Wed and Thursdays during September.
Attention students that are skipping classes….. consider this your warning. Detentions will be handed out for all future classes skipped.
Homecoming week is September 23-27! The dress-up days are as follows:
Monday: Blast From the Past
Tuesday: Tourist Tuesday
Wednesday: Disney Day
Thursday: Jocks vs. Nerds
Friday: Blue & Gold