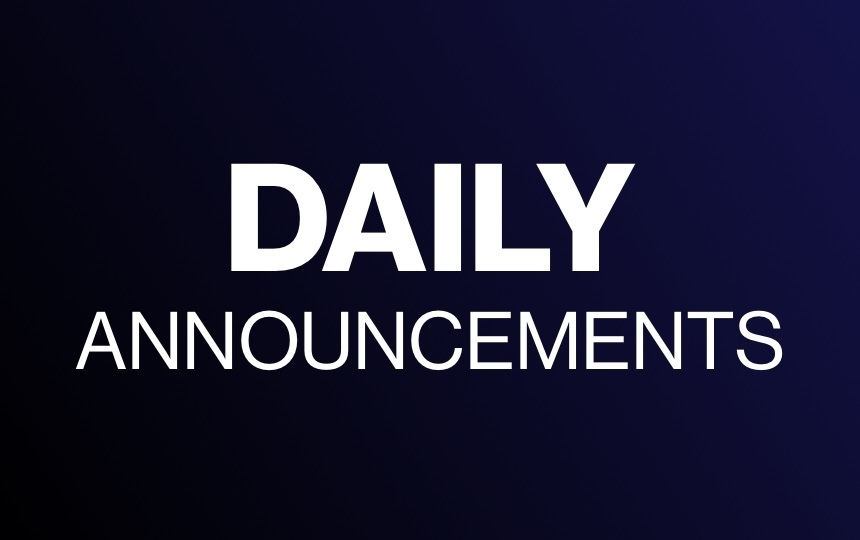 Announcements 11/24
Jennifer Logan
Tuesday, November 24, 2020
POWELL COUNTY HIGH SCHOOL
DAILY ANNOUNCEMENTS
Tuesday, November 24, 2020
Class Schedule: 1,2,3,4


Joke of the Day: Why did the kid cross the playground? To get to the other slide.

Activities for the week:

Busses will be running every Wednesday at 2:05. Students that are in the building on Wednesdays and ride a bus will be dismissed at 2:05. Everyone else will be dismissed at 3:11

If you are interested in hot lunch from SD1 this week during remote learning, please go to their website to sign up.

Speech and Debate students: check your emails. Please email Mr. McConnaha before Thanksgiving break.