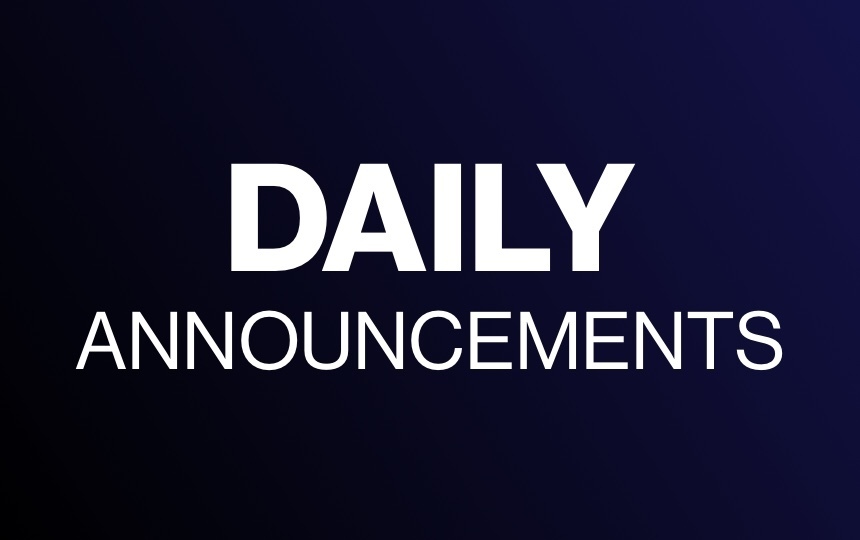 Announcements 11-18
Jennifer Logan
Wednesday, November 18, 2020
POWELL COUNTY HIGH SCHOOL
DAILY ANNOUNCEMENTS
Wednesday, November 18, 2020
Class Schedule: 1,2,3,4
Lunch Duty: First Floor: Mrs. Liedes Second Floor: Mrs. Herrin
Joke of the Day: A man tells his doctor that he is addicted to twitter. The doctor replies "Sorry, I don't follow you."
Lunch today will be Pork Dipper, Cheesy Potatoes, Fruit and Milk
Tomorrow will be Chicken Leg, Buttered Noodles, Vegetable, Fruit and Milk
Breakfast tomorrow will be: Breakfast Sausage and Cheese Wrap Up
Activities for the week:
Picture Retakes 11/17
There will be an open gym Monday through Thursday from 3:15 to 5:00. Everyone is welcome.
Attention Football Players. Gear turn in will be TODAY after school in the gym.
Busses will be running every Wednesday at 2:05. Students that are in the building on Wednesdays and ride a bus will be dismissed at 2:05. Everyone else will be dismissed at 3:11
FFA Fruit sale ends on Thursday. Students, please make sure to turn in your order forms to Mr. Lombardi.