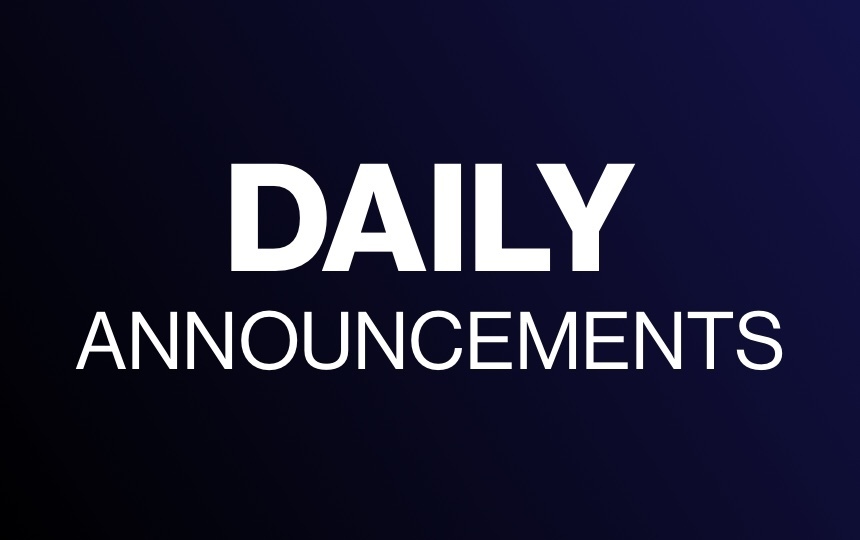 Announcements 9-10
Jennifer Logan
Thursday, September 10, 2020
POWELL COUNTY HIGH SCHOOL
DAILY ANNOUNCEMENTS
Thursday, September 10, 2020
Class Schedule: 1,2,3,4
Joke of the Day: Why do cannibals like weddings? They like to toast the bride and groom
Lunch today will be Chicken Nuggets, French Fries, Peaches, Milk Tomorrow will be Old Fashioned Pizza, sausage and pepperoni, corn and milk
Activities for the week:
Volleyball vs T Falls 9/10 3:30, 5, 7
Football @ Dillon 9/10 4:30
Volleyball @ Big Fork 9/12 12:30, 2, 4:15
Cross Country home vs Anaconda 9/12 10am @ Yellowstone Trail
Did you forget to purchase your copy of last year's yearbook? You are in luck! Mr. Webster still has a few copies available for purchase for a limited time. Send an email to Mr. Webster if you are interested.
There will be a sophomore class meeting Monday in Mr. Lombardi's room during lunch. Those who would like to run for class office should attend.
Senior class meeting next Friday at lunch (Sep 18) in the gymnasium.
There is an FFA meeting in review in Mr. Lombardi's room at lunch tomorrow