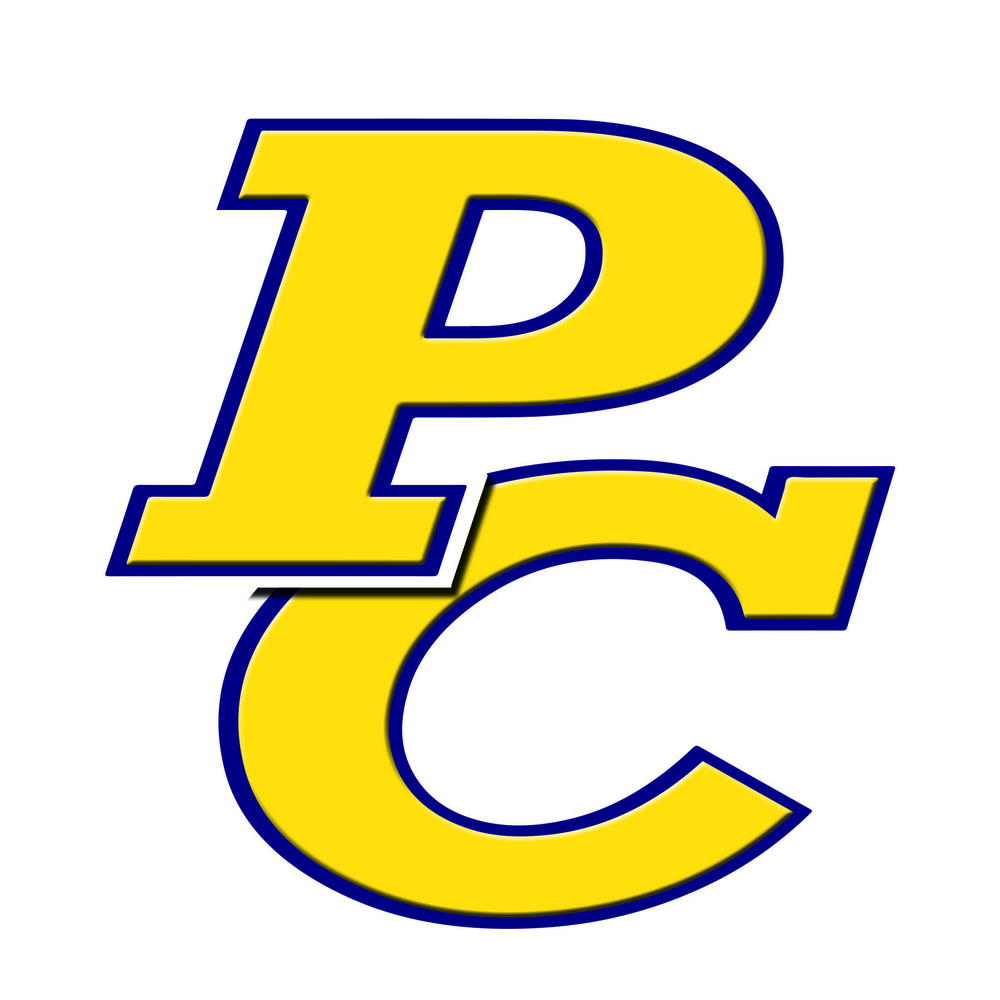 Announcements 9/12/19
Jennifer Logan
Thursday, September 12, 2019
POWELL COUNTY HIGH SCHOOL
DAILY ANNOUNCEMENTS
Thursday, Sept 12, 2019
Class schedule: It's a Gold Day 7,8,5,6
Lunch Duty: 1st Floor: Mr. Lombardi 2nd Floor: Mrs. Herrin
9/13

Football vs Lincoln 7pm

9/14

Volleyball vs TFalls 10, 11

Volleyball vs Big Fork 4,5:30
Lunch today will be Chalupa. Friday will be Au Gratin potato with ham. Please sign up with your student ID before 9 am for lunch.
If you haven't already, please make sure you download the new PCHS app from the google play store or the App store on your phone. This is the easiest way to get updates on events at PCHS.
The first FCCLA meeting will be Friday, September 13th at Lunch. Come see what FCCLA is all about. Pizza will be provided for lunch.
Yearbooks are in! 2018-2019 Yearbooks can be picked up in the office
Are you interested in working to fight childhood hunger? If so, apply to be on the Governor's Youth Leadership Council. Stop by the office for more information.
The September FFA meeting will be on Monday the 16th at 7:30 pm in the Ag-Ed room. Make a plan to attend and get involved.
Envirothon team sign up will be on Wed. the 18th in the Ag-Ed room at Lunch time. Come to the meeting and get signed up to be a part of the team. Practices will be at lunch time on Wed and Thursdays during September.
Freshman Class meeting at lunch time on Thursday. the 12th in the Ag-Ed room. If you are planning on running for a class office make sure you have your name to one of the advisors before that meeting. Voting will take place at the meeting on Thursday. All freshman are highly encourage to be in attendance.